On a cold January day in 1991 John Greed arrived in Lincoln with a few hundred pounds, a nap sack of clothes and a bicycle. Since then he has built up one of the U.K's most exciting, independent jewellery businesses embracing every opportunity and technological innovation that came his way.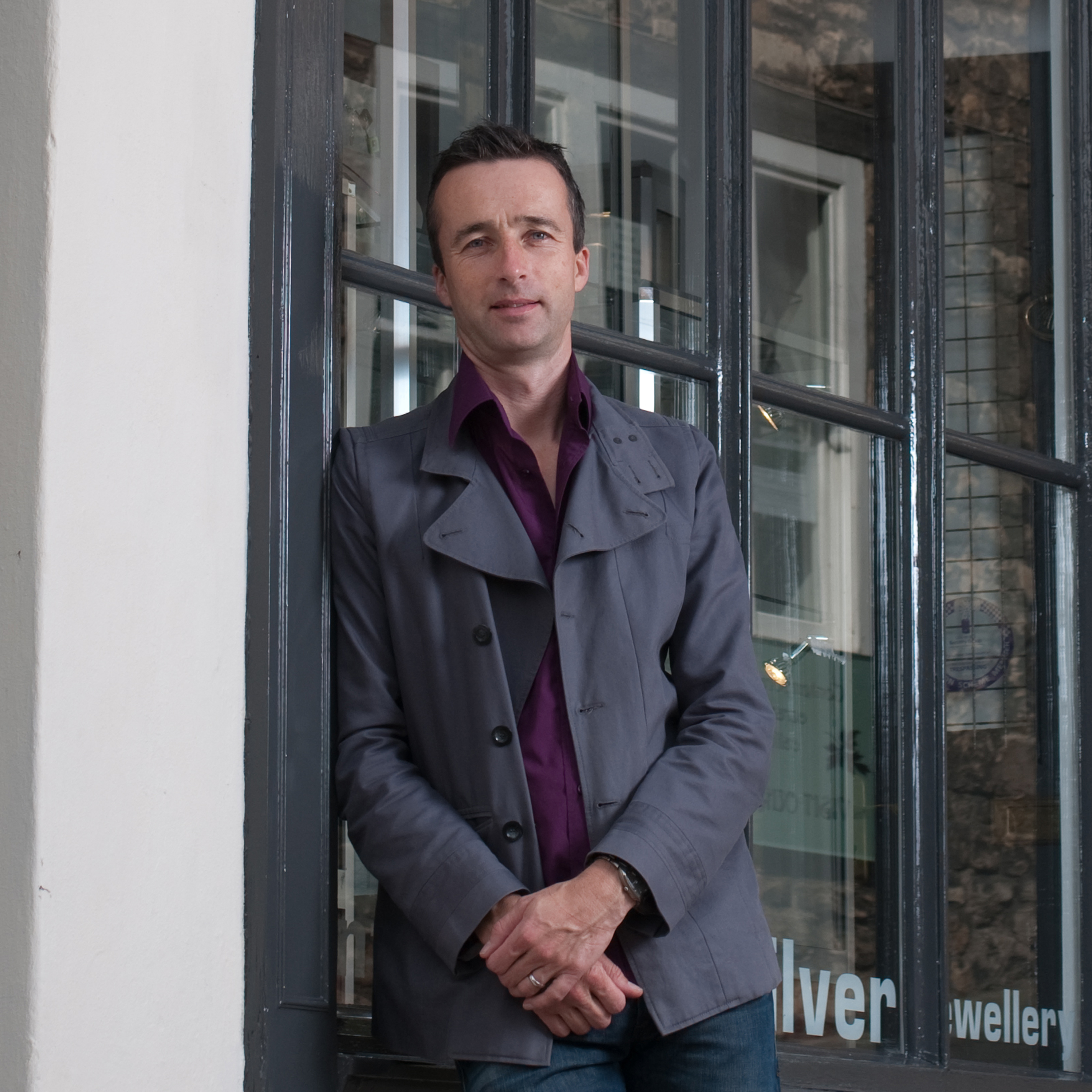 "I have always loved design and retail but in the beginning I had very little money so had to make everything I sold myself. My first ever piece was a chair made from wood I found in a skip and made on a workbench made from a plank of wood lashed to kitchen steps. I sold it at Bonham's fine art auction house in London for £1200 and had enough money for the next project."
Before long John's fluid sculptural chairs and interior accessories were being sold in Heals, Liberty's and The Conran Shop with exhibitions of his work in London, Amsterdam and New York.
"It was a lot of hard work keeping up with demand and it started to become repetitive, producing the same winning designs again and again. The answer I decided was to buy interesting things to sell and so I renovated a derelict shop and sold interesting gadgets and jewellery."
John's eye for unusual jewellery was appreciated by the customers and the shop became ever more popular.In 2005 John started his first jewellery website doing most of the work himself.With the introduction of Pandora in 2007 sales doubled every year propelling the business to the multi million pound venture it is today.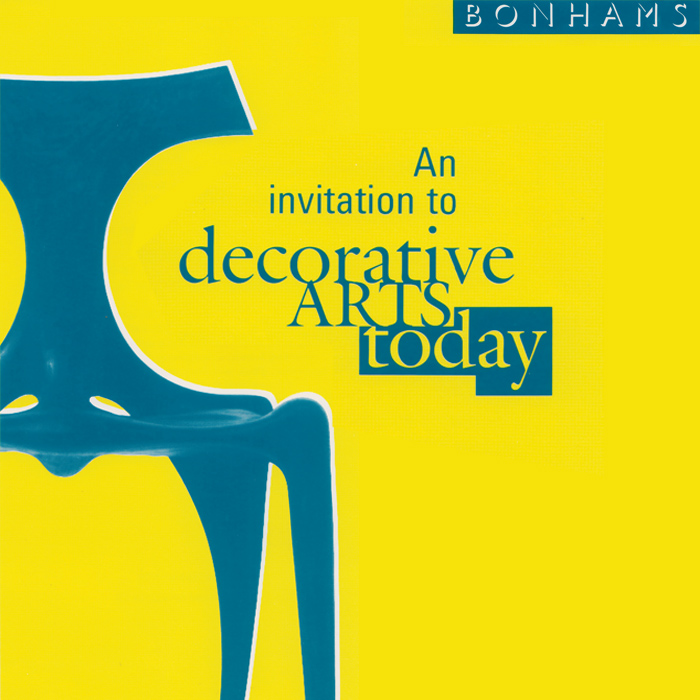 John's first chair sold at Bonhams for £1200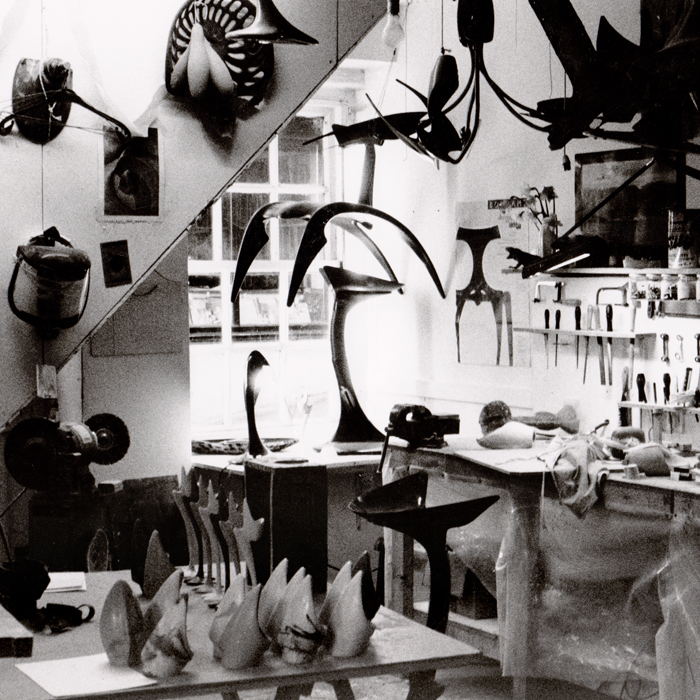 Johns first workshop in 1992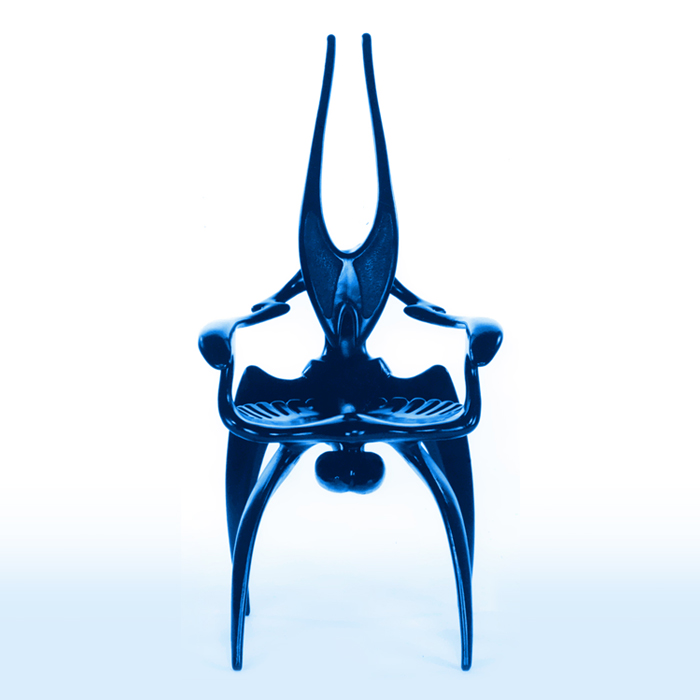 John created chairs for films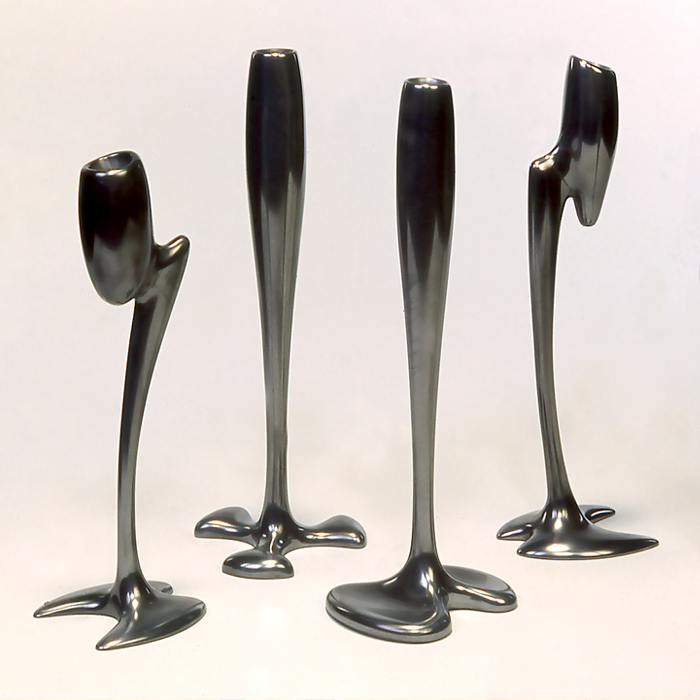 John sold his candle sticks to Liberty's