This is what you can expect
Buying PANDORA is always special, and whether you buy for yourself or as an amazing gift we want to make sure your PANDORA purchase is very special too.
That's why every PANDORA item we sell will arrive in PANDORA-branded packaging, absolutely free. See some examples below: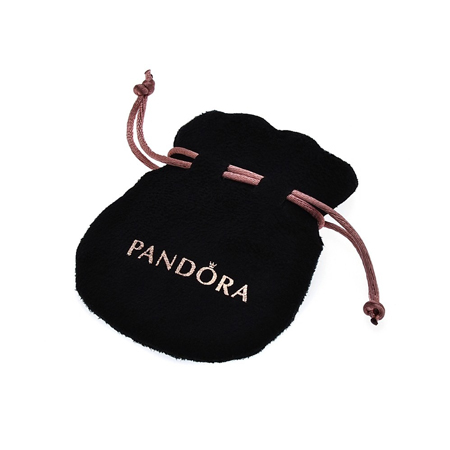 Any PANDORA items under £20 will be delivered in PANDORA branded flat pack packaging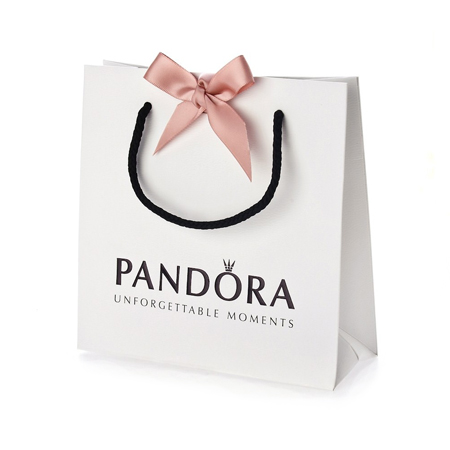 All PANDORA jewellery will be delivered in a PANDORA branded gift bag tied with PANDORA's signature pink ribbon.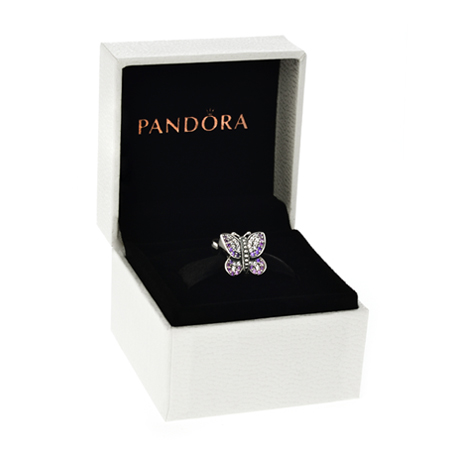 All charms over £20 will arrive in a branded PANDORA Charm Box. If you order two charms together, they will be packaged individually. One PANDORA box per charm.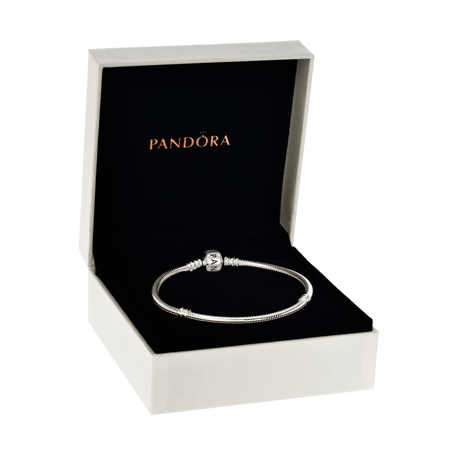 Each bracelet or necklace you order will be gently placed in an individual PANDORA presentation box.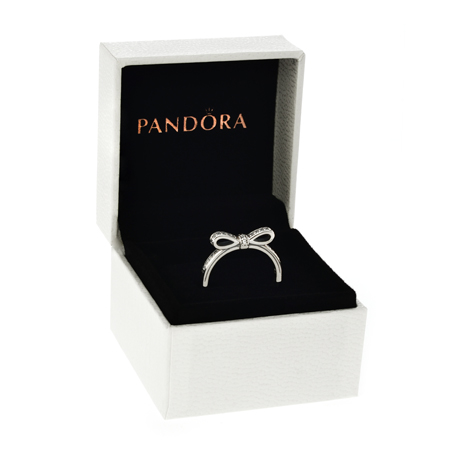 Every PANDORA ring you buy will arrive nestled in its own PANDORA gift box.