Our Engraving
Discover the stunning personalised jewellery and engraving services by John Greed. World famous designer jewellery with your own personal touch - Shop the collections here.
Why is our engraving different?
There are lots of ways to engrave jewellery, both by hand and using machines. Each produces a different effect but the deepest and most accurate is achieved using a high powered laser.
The lasers are very expensive and difficult to operate so very few people are able to offer this service. We have built our own laser machines specially to engrave jewellery and operate them ourselves.
Overtime we have perfected the art of producing exceptionally high quality engraving on our exceptional range of designer jewellery.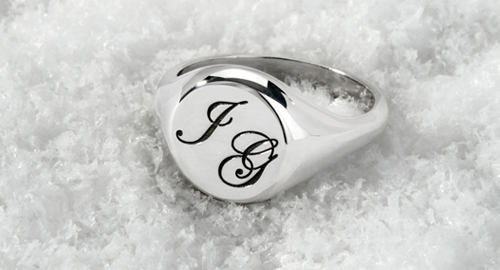 How long will it take?
Most of our engraving we do within a couple of working days. If you want it done sooner then tick the 'next working day' delivery option in the checkout and you will go straight to the front of the queue

Can I get a refund after my jewellery has been engraved?
Once a piece of jewellery has been engraved it is no longer in it's original saleable condition and so cannot be resold. Unless there is fault with the engraving or jewellery we do not offer a full refund. We do however offer a 50% refund on jewellery that has been engraved.
Authorised to Engrave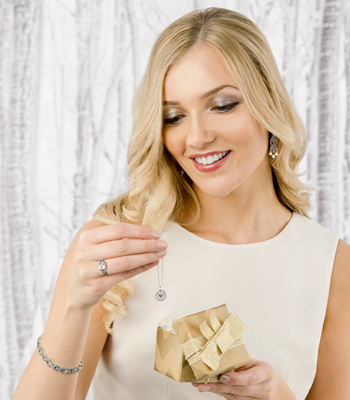 Can I contact you regarding my special engraving request?
Please feel free to call or email us with any jewellery query: