Jump Rings Advice And Guidance
JUMP RINGS ADVICE & GUIDANCE
How to open and close a Jump Ring
To open and close a jump ring you need two pairs of pliers. The thinner and smaller the pliers the better. You can do it with one pair if you have strong fingers! The trick is to close it up a little bit before you twist it shut. This will keep some tension in it and ensure it stays tightly shut.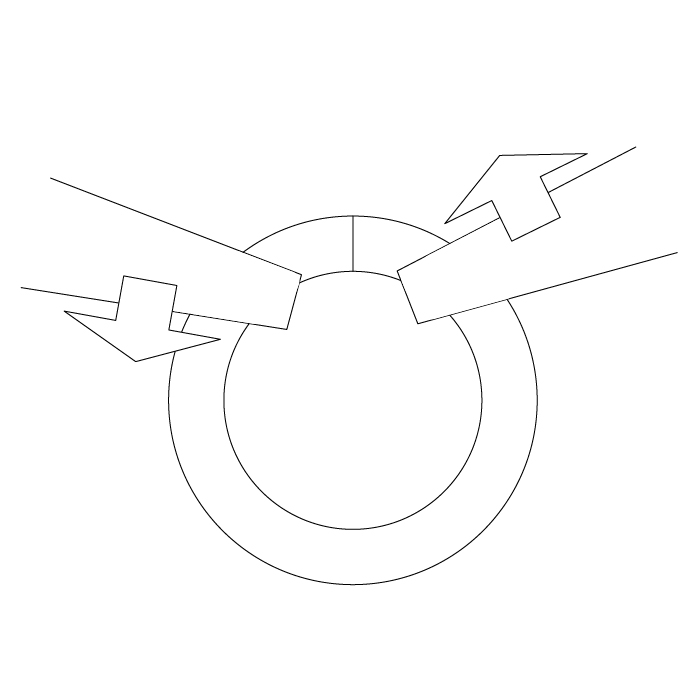 1.
Twist the jump ring open with a pair of pliers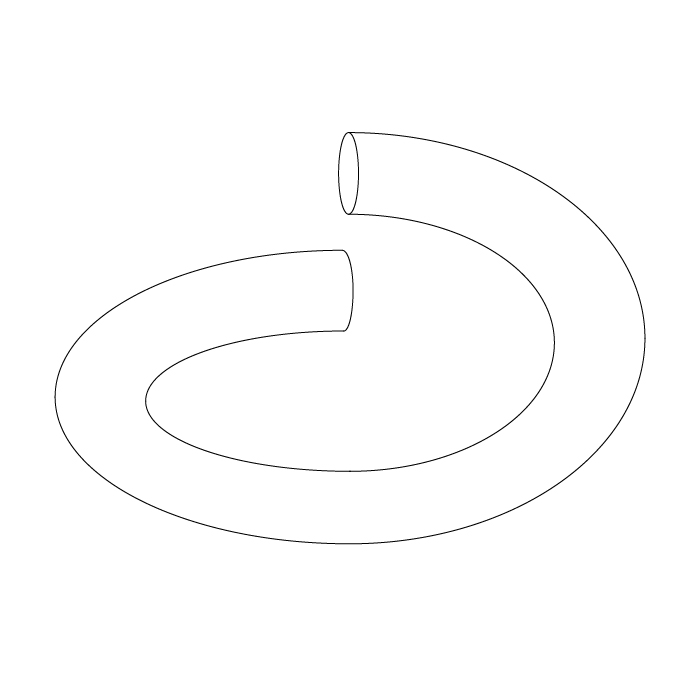 2.
Twist open only enough to get it on.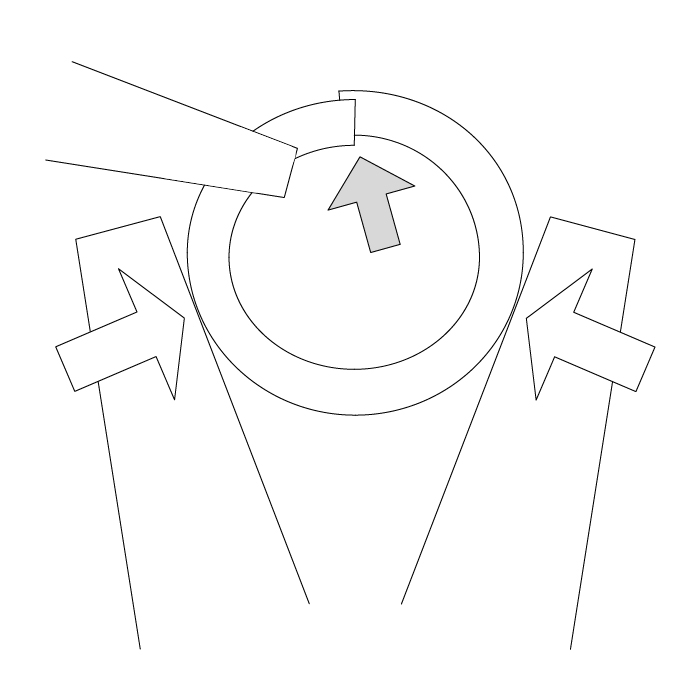 3.
Carefully squeeze the ring together very slightly till the ends overlap.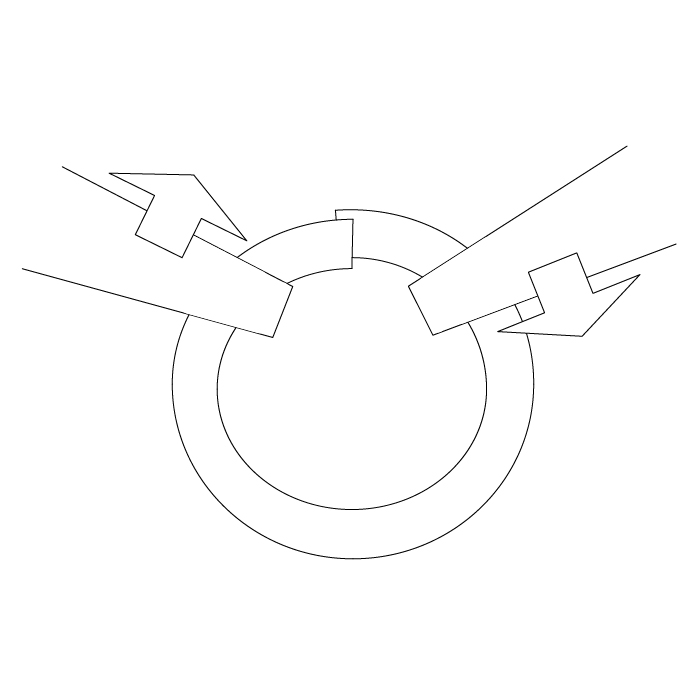 4.
Put it onto the charm carrier and twist shut. You will need to pull it open slightly but try to keep some spring in the jump ring.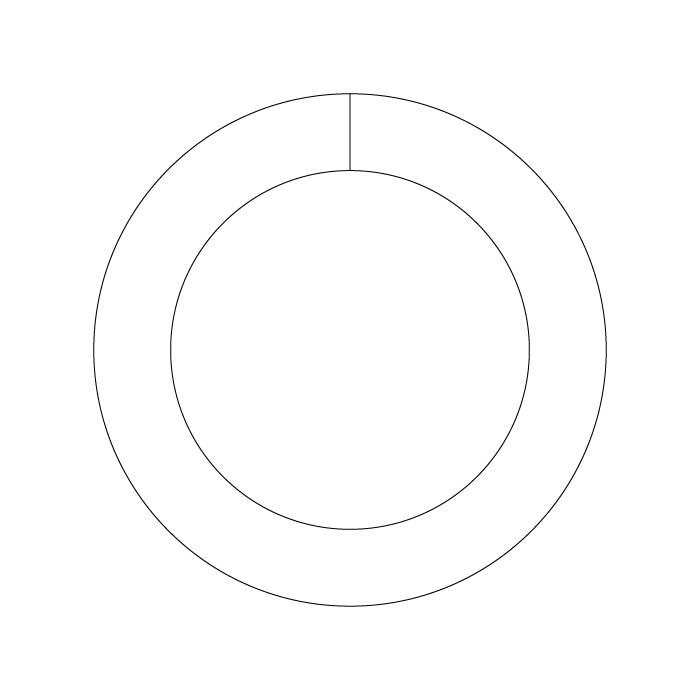 5.
The jump ring should now be held tightly shut with no gap.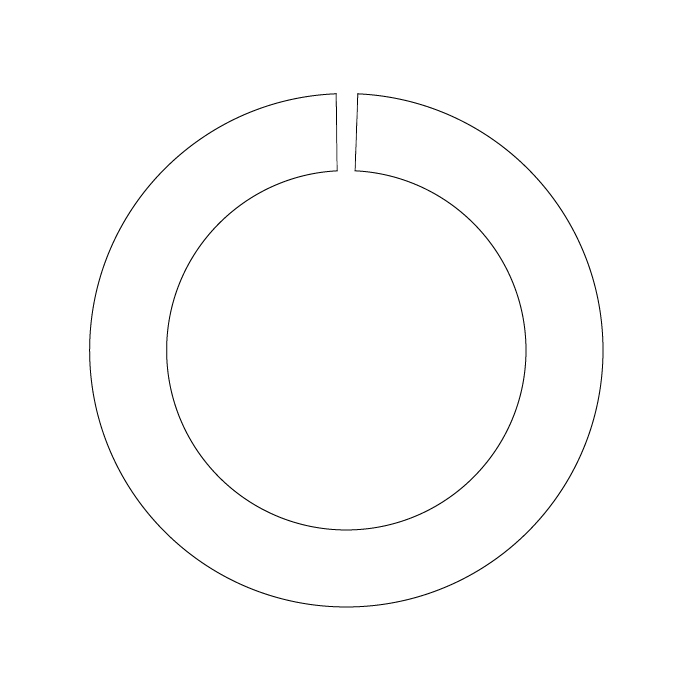 6.
If it has a gap repeat the process.